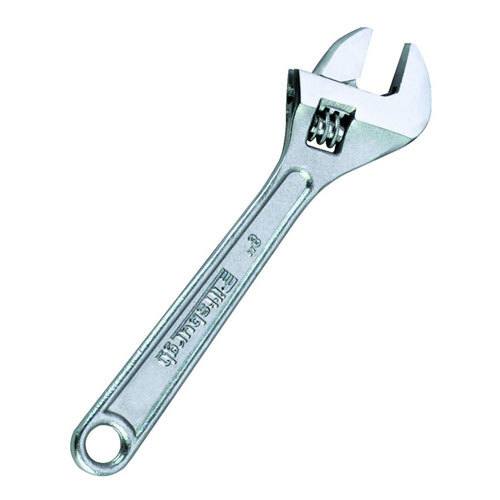 For a full range of residential and commercial plumbing services, Billy Rogers Plumbing, Heating & Air Conditioning combines expert workmanship and premier products to protect long-term value.  As a third generation, family-owned and operated business in Northwest Tennessee, we recognize the importance of a reliable plumbing system and straightforward answers to even complex challenges.  Through convenient appointment times, prompt response, and meticulous work sites, we simplify installation, upkeep, and repair, and deliver satisfying end results.  Rest assured, our fully trained and licensed plumbing technicians arrive dressed in uniform and equipped with the state-of-the-art tools, technology, and range of parts, that allow us to resolve nearly any situation on the spot.  We'll provide you with accurate information and cost-effective recommendations, and handle everything from a running toilet to upgrading the plumbing system throughout your home or office.  Efficient and dependable plumbing is our specialty.
Get trusted plumbing services!
Some of the many plumbing services we provide include, fixing leaks and clogs, water heater installation, medical gas piping, commercial boiler installation, chilled and hot water piping systems, and complete home inspections.  Through meticulous installation procedures, top quality materials, and conscientious maintenance, Billy Rogers Plumbing, Heating & Air Conditioning ensures reliability and sustainability.  We help you avoid the aggravation, higher cost, possible damage, and safety hazards of plumbing malfunctions.
Call Billy Rogers Plumbing, Heating & Air Conditioning for plumbing repairs, installations, and maintenance!
Let us troubleshoot your essential plumbing system, including drains, fixtures, water heaters, and pipes, and we'll identify such concerns as hidden leaks, corrosion, and sediment buildup, to ensure an ample supply of clean water with optimum drainage.  If you should encounter any problems, big or small, call on the experts from Billy Rogers Plumbing, Heating & Air Conditioning for prompt, knowledgeable, and affordable 24/7 repair service.  With over fifty years of experience across Dyersburg, Milan, Union City & Newbern, TN, we know how to organize even the most complex plumbing projects to earn your start-to-finish satisfaction.
Ask about the innovative Laundry Scrubber system!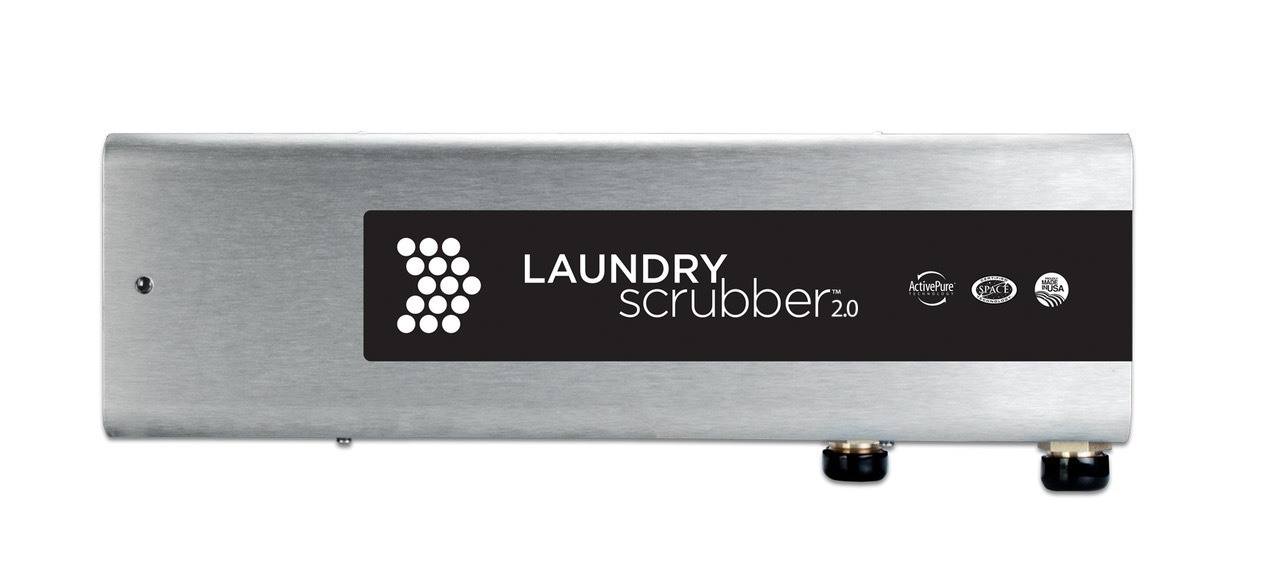 The Laundry Scrubber is a revolutionary cold water laundry system designed for use in residential homes. The cold water is infused with peroxides, oxygen, and other gases to effectively remove dirt and grime while leaving clothes cleaner, brighter, and softer. There's no need for detergent, which means no chemicals are embedded in your clothing, towels, and linens. The team at Billy Rogers Plumbing, Heating & Air Conditioning is trained to install the Laundry Scrubber in your home, professionally and efficiently. Visit the Laundry Scrubber website.