Cool Cash is Back!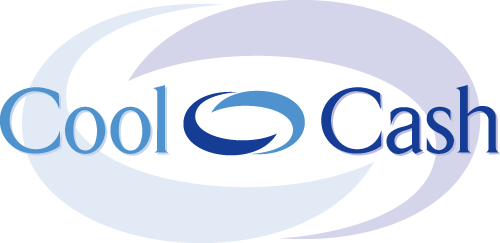 Get rebates up to $1,650 or up to 60 Month Financing on qualifying Carrier Systems!
Offer valid between March 1st, 2018 and May 31st, 2018.
Claims must be filed before 6pm CST on June 30th, 2018. Only Carrier® systems or units purchased from participating dealers during the sales period and installed by the end of the installation period are eligible for the Cool Cash promotions. Other restrictions may apply. Call Billy Rogers Plumbing, Heating & Air Conditioning at 731-882-3236 for more information.
---
Option #1:
Wells Fargo Credit Card Program
---
Special Financing with Approved Credit
The credit card is issued with approved credit from Wells Fargo Financial National Bank, you will enjoy:
Convenient monthly payments
Flexible financing terms
Easy online account management
Click Here for more information
Option #2:
Microf Financing Program
---
NO MONEY DOWN, NO HASSLE – Rent to Own
Billy Rogers Plumbing, Heating & Air Conditioning has also has partnered with Microf to provide alternate financing options. Restore the Heating/Cooling Needs of the Consumer with an affordable monthly payment.
Click Here for more information
*Maximum financing amount with Microf: $6000
---